How to Decorate Your Store
See below for some quick suggestions on creating a festive environment for your guests!
Still struggling on how to proceed? Send an email to info@decordrop.com with your name and some photos of your store and our designer will send over some ideas for a quick, hassle-free set up!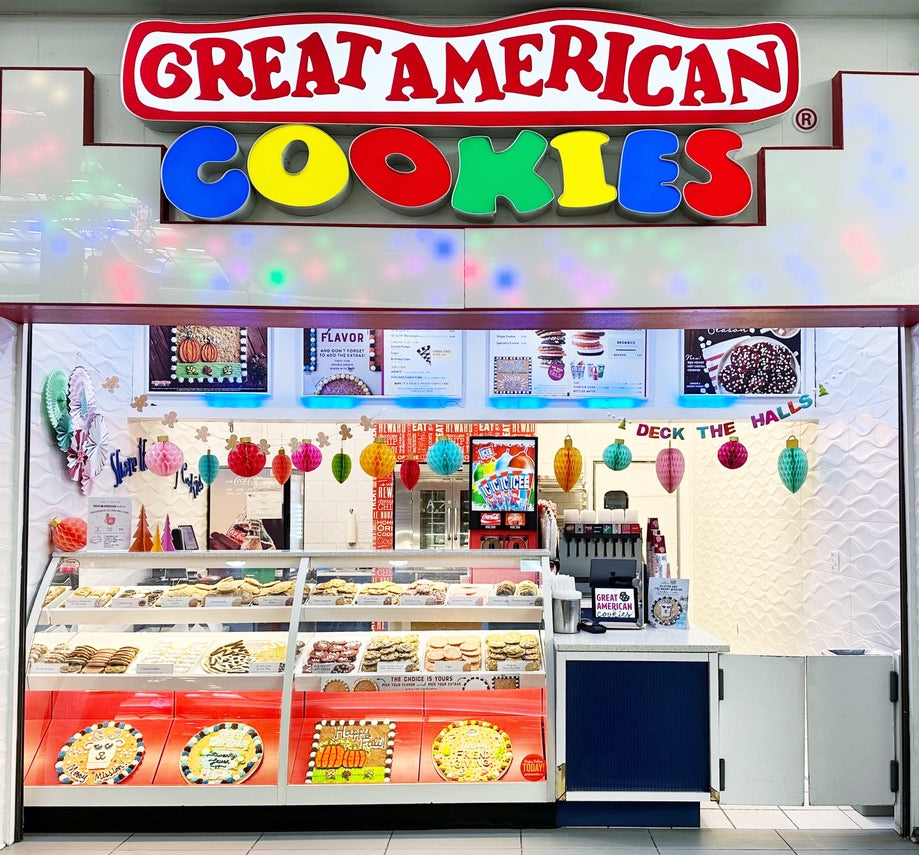 Hanging Elements
Use the hanging elements above the counters to help draw customer's eyes towards your store.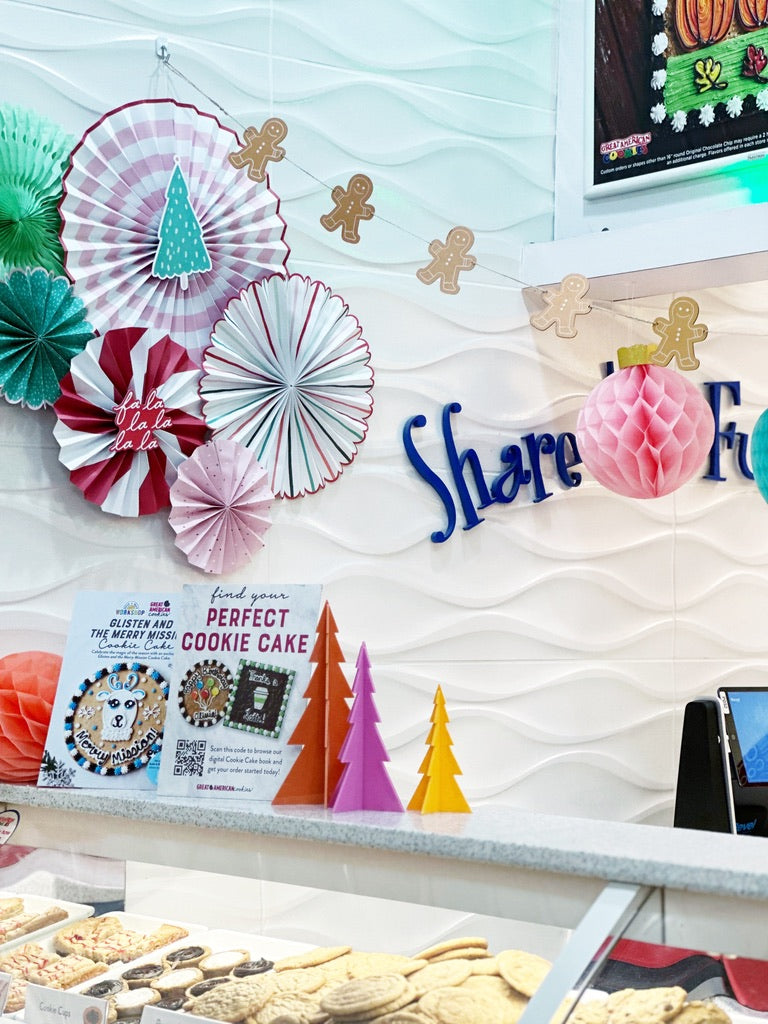 Counter Items
Use the Christmas Trees and Nutcrackers on the counters, preferably closest to the checkout registers or in the corners of your countertop. The Paper Fans looks great on a side wall and can be hooked or taped to the wall.
Banners
Banners and hanging decor can be taped or hooked from the ceiling on side walls, just make sure not cover up your product signage!
If you have extra Honeycomb Christmas Ornaments, they can be laid in clusters or by themselves on the counter.